Imagination is the beginning of the creation. We firmly believe that what we imagine at last we will create that. In order to satisfying our customers' needs we follow these values and strive to touch a new height of success.
Changing Attitudes, Influencing Behaviour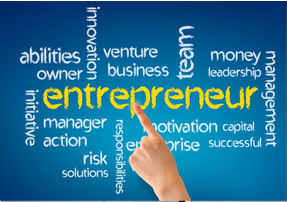 It is necessary to possess an entrepreneurial mindset. To be in your own minds the owner of solutions and not just the debater of problems. To possess a Can Do, Must Do and Will Do approach.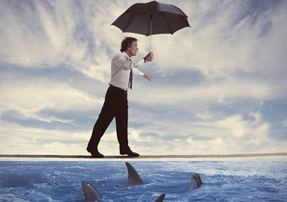 We are in uncharted waters, in untested courses. Therefore as professionals we must stand by our beliefs once they have been well thought through and well articulated. To have the courage of conviction is desirable and non negotiable.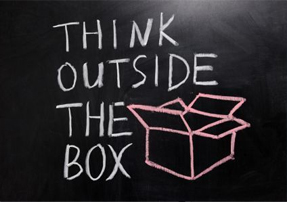 Our business is built on an innovative approach. Standard solutions will not result in game changing development. We need to think out of the box, go beyond the expected and be different.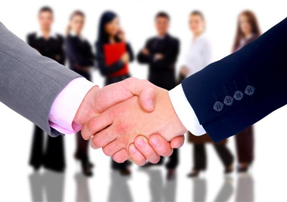 To succeed in the business we need to build relationships. We're not merely transactional. Not only do we keep our customers' interests at heart, it is imperative that we build relationships with our vendors, our suppliers, and our partners. This allows for true partnerships and compounds our own efforts manifold.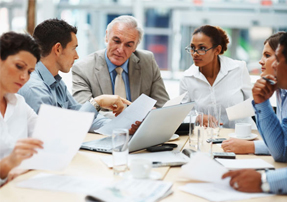 Each of us is held accountable for what we say or do. Our word should be our commitment. This spirit of accountability ensures that we do what is expected, we undertake what we have committed to and therefore, we function better as a team.
We will need to put our words into actions so each of us walk the talk. This applies across all levels of the company for in our role there are always others who will follow the example we set, whether they are our direct reports, our peer group or other professionals we come in contact with.